Description
The versatile, innovative PH1420 powerhead is the core of your Multi-Head System and works with the full assortment of Ego's Multi-Head System Attachments.
This revolutionary powerhead is also built with a digital speed selector and a variable speed trigger to give you ultimate control and a high-efficiency brushless motor that delivers a longer run time, reduced vibrations, and an extended motor life. It is compatible with all EGO ARC Lithium™ batteries to maximize the convenience of cordless power.
All of this power and performance is channeled into a carbon fiber shaft backed by a lifetime warranty.
EGO Commercial is setting the new standard in power, performance, and durability—and it's no longer driven by gas. With minimal maintenance and no fuel costs, you can spend more time working and less on maintenance, making the PH1420 the ideal powerhead for homeowners. Plus, it operates with minimal noise, so you can work at dawn or dusk without worrying about noise pollution.
With their industry-leading 5-year warranty, EGO takes pride in standing by their products and offering a premium customer experience.
Experience Power Beyond Belief™ without the noise, fuss, or fumes.
Features
Pairs With All Multi-Head System Attachments to Make Quick Work of Any Yard Project
High-Efficiency Brushless Motor Delivers Longer Runtimes, Reduced Vibrations, and Extended Tool Life
Extremely Durable Carbon Fiber Shaft, Backed by a Lifetime Warranty
Digital 2-Speed Selector
Variable Speed Trigger with Lock-Off Lever for Added Safety
IPX-4 Rated Weather-Resistant Construction
Compatible with all EGO 56V ARC Lithium™ batteries
5-Year Tool Warranty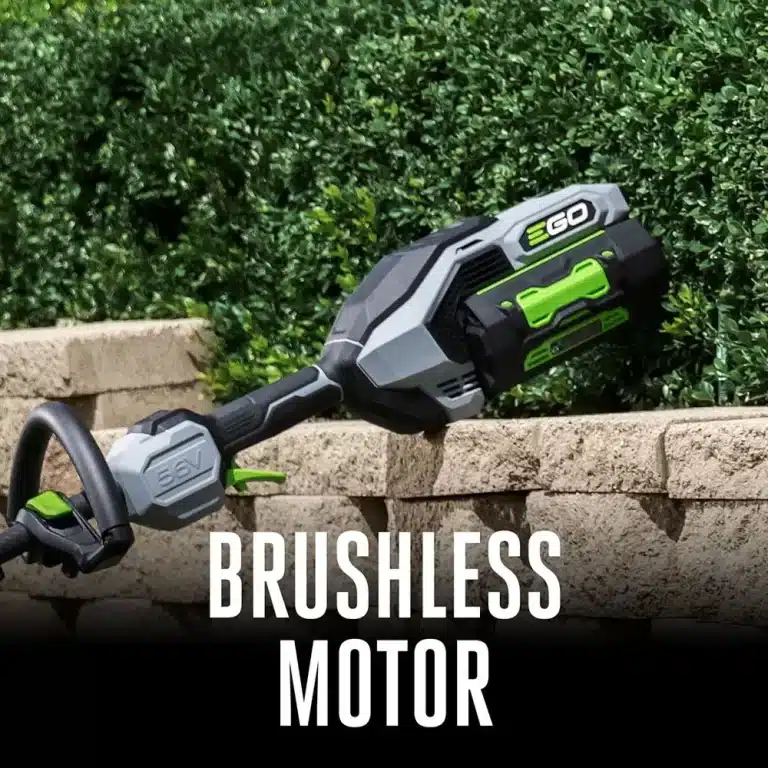 The high-efficiency brushless motor delivers a longer run time, reduced vibrations and an extended motor life.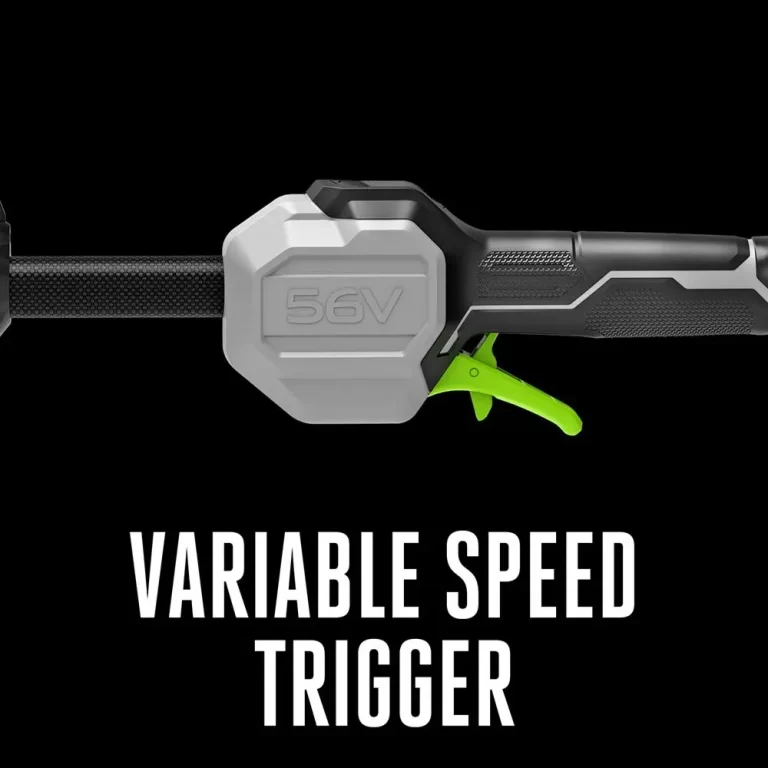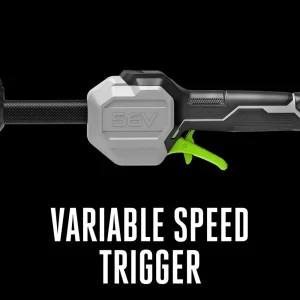 The digital speed selector combined with the variable speed trigger gives you ultimate control.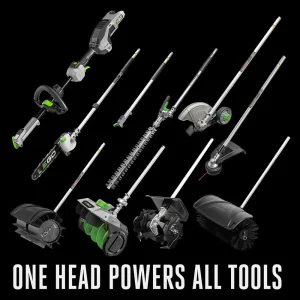 Save time, space, and money by pairing 10 different attachments with the versatile PH1420 powerhead.
Get A Product Quote
Please fill out the form below, and we will get back to you with a quote and more information!
"*" indicates required fields